AUS200:INDEX Market
Australia S&P/ASX 200 Stock Index
AUS200
Last quote on 27/09/2023.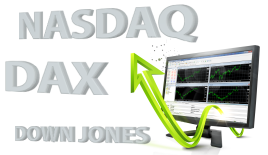 What is AUS-200 Index ?
The S&P/ASX 200 measures the performance of the 200 largest index-eligible stocks listed on the ASX by float-adjusted market capitalization. Representative liquid and tradable, it is widely considered Australia's preeminent benchmark index. The index is float-adjusted. The index was launched in April 2000.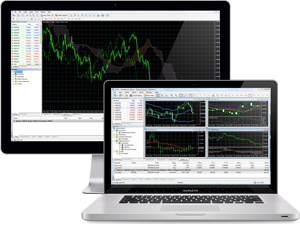 Trade CFD with intradays Online Alerts
CFD Trading system provides intraday Online Alerts for the market indices popular. Now it supported next Indicies: DAX 30, FTSE 100, Dow Jones 30, S&P 500, Nasdaq 100, Australia 200 Cash. Every alert get Enter point in market, direct deal, risk in points, stoploss point, takeprofit point. Now provides alerts for 2 timeframes, H1 alerts gives 1-2 alerts per active session. And M15 alerts 3-4 alerts per active session.
© 2014 - 2023 WS-ALERTS.COM all rights reserved.
Service provided by World Stocks Capital LLC