FTSE100:INDEX Market
Intraday alerts and chart for UK FTSE 100 Stock Index
FTSE100
Last quote on 27/09/2023.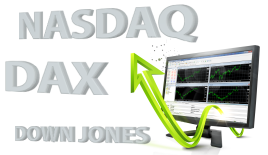 What is FTSE100 Index ?
The FTSE 100 Index is a capitalization-weighted index of the 100 most highly capitalized companies traded on the London Stock Exchange. The equities use an investibility weighting in the index calculation. The index was developed with a base level of 1000 as of December 30, 1983.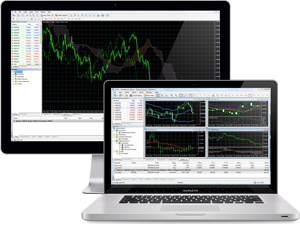 Trade CFD with intradays Online Alerts
CFD Trading system provides intraday Online Alerts for the market indices popular. Now it supported next Indicies: DAX 30, FTSE 100, Dow Jones 30, S&P 500, Nasdaq 100, Australia 200 Cash. Every alert get Enter point in market, direct deal, risk in points, stoploss point, takeprofit point. Now provides alerts for 2 timeframes, H1 alerts gives 1-2 alerts per active session. And M15 alerts 3-4 alerts per active session.
© 2014 - 2023 WS-ALERTS.COM all rights reserved.
Service provided by World Stocks Capital LLC